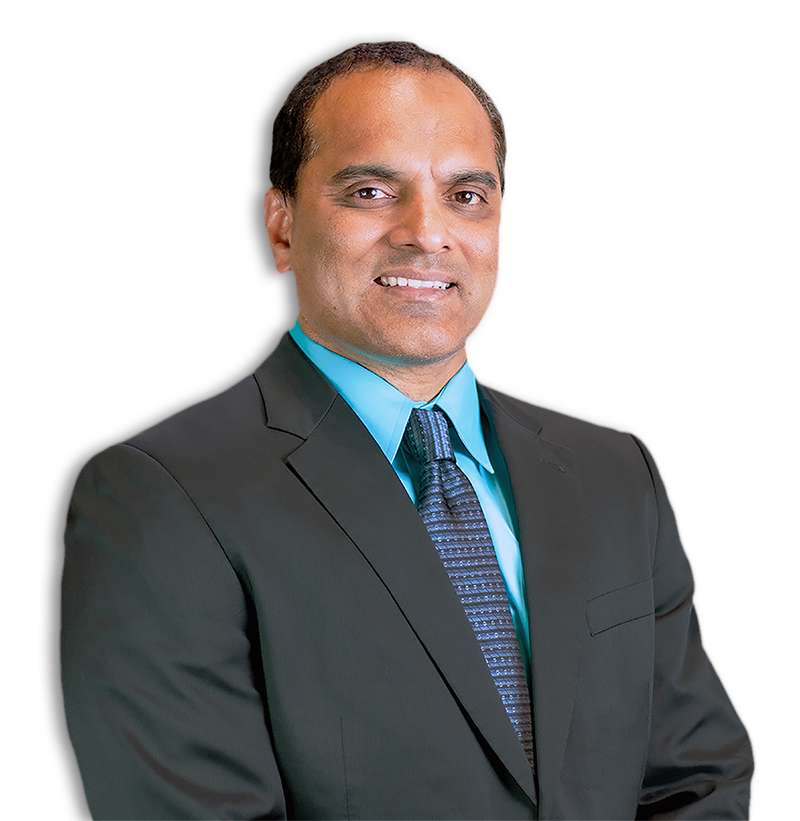 Smart Leadership for Frisco
Frisco, Texas is the Best Place to Live in America.  That's no accident.  We've built on past successes and maintained a focus on smart, conservative leadership.  As your representative on Frisco City Council, I will be your voice.  I have lived in Frisco for almost 20 years.  I know the challenges we've faced and I've worked to create solutions.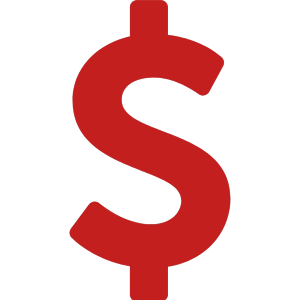 LOWER TAXES
Frisco has one of the lowest tax rates in north Texas.  However, property values are  soaring.  I will work to reduce taxes while continuing to fund important City operations and maintain the quality of life that has made Frisco the Best Place to Live in America.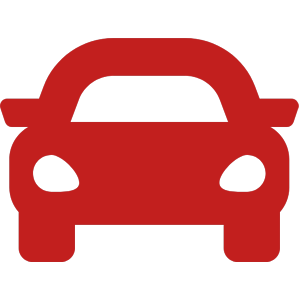 IMPROVED TRAFFIC
As Frisco grows, so will our transportation needs.  I will continue to invest in traditional traffic management systems, as well as technology that improves safety and reduces your time on the road.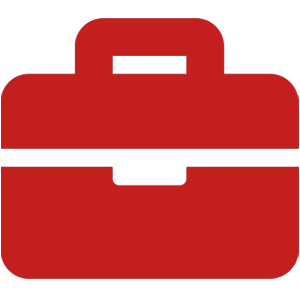 LOCAL JOBS
A strong local economy depends on local employment.   More employers means more tax revenue from businesses and sales tax.  The result is lower property taxes, shorter commutes and more time with family and friends.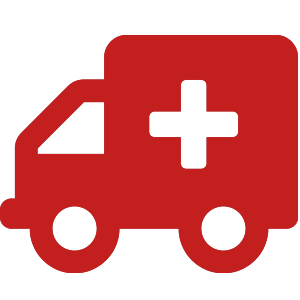 PUBLIC SAFETY
Public safety is a top priority in Frisco.  Our police officers, first responders, and firefighters are the best in the nation.  They deserve our continued support by providing competitive pay, training, and equipment necessary to keep Frisco safe.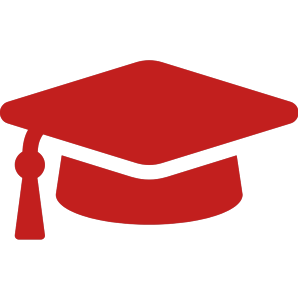 EDUCATION PARTNERSHIPS
Our unique approach to partnerships has dramatically impacted Frisco's higher education options.  I will continue to support partnerships that expand education opportunities and create an attractive workforce for employers.
Frisco has been my home for almost 20 years.  My children were born and raised here, and I have entrusted their futures to Frisco because our education and quality of life are unmatched.   
I am committed to assuring that we make smart choices that keep taxes low, improve traffic, create local jobs, support public safety, and create strategic partnerships.  
• Entrepreneur & Job Creator
• Resident of Frisco for almost 20 years
• Global Alliances & Partnerships Professional
• Authentic Civic Leader
• Neighborhood Watch Block Captain
• Frisco City Hall 101 Graduate
• C0-chair, Frisco Indo-American Affairs Committee
• 2018 Citizen Bond Committee
• Co-Chair, Frisco Residents for Public Education PAC
• Director of Operations, Yes for Frisco PAC
"Mr. Ram Majji is all a councilman is envisioned to be – dynamic in personality with unwavering morals, and loyalty to all citizens of Frisco. His extraordinary understanding of rules and policies will undoubtedly make him a very effective member of Frisco City Council, and has my strongest endorsement."
"Ram is a dedicated father, husband and leader. I find him to be fair, of sound judgment, committed and focused on his personal and community goals.  I know Ram will work hard to continue Frisco's strong, positive growth and economic development.  He recognizes the growing need of our city and will work hard to get things done.  I am proud to endorse Ram Majji for Frisco City Council."
"Beyond a doubt, Ram Majji is the most qualified person to run for Frisco City Council.  Ram exemplifies honesty, fairness, and thoughtfulness.  He is engaged within the community on so many different levels. We are proud to call him a friend. The people of Frisco will benefit from his leadership."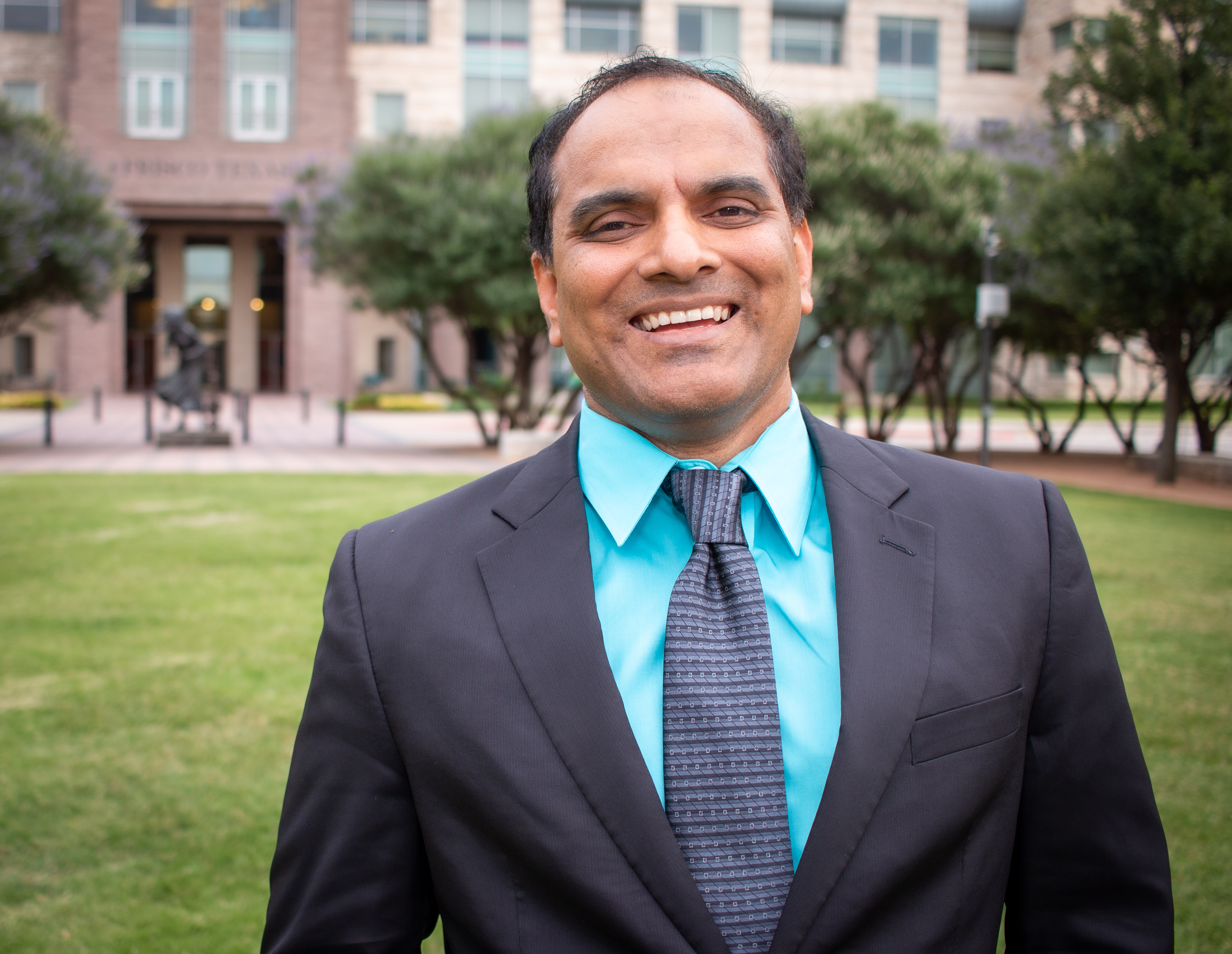 Let's make progress together.
The residents of Frisco are its greatest resource. Your input provides the guidance that is vital to progress. I want to know what is important to you and work together to make Frisco a place we're proud to call home. Send me a message or call me directly with your comments.
Call me directly at (972) 746-5327